A logo can and should be more than a symbol of identification.
Logos are images, texts, shapes, or a combination of the three that depict the name and purpose of a business – to put it simply. But it really is so much more! A logo doesn't just standalone, but it is an intrinsic part of the bigger picture: your brand. Your brand identity is how to portray yourself to your audience, and how you can connect and create an emotional connection with your target audience.
However, a logo can and should be more than a symbol of identification.
If designed well, it also tells a company's story, by conveying your brand message in a way that helps to establish a relationship that your target audience is drawn to and connects with.
This vague-yet-nonetheless-inspiring definition can be broken down by the following question:
What does a logo actually do?
Answer: Most of the initial heavy lifting for your brand!!
A quality, iconic logo is important for so many reasons, including these key factors:
It will make a great first impression, which invites customers to interact with your brand – and then result in more connections and a ROI!
It is a key component of your brand identity
It will give your company a symbol through which people can better remember you – how you will display your logo is important in your messaging!
It will distinguish you from your competitors
It will foster brand loyalty and help keep recurring revenue and referrals coming in
What you need to remember, however, is that your logo is your company's ambassador, but it is not a salesman. Your logo itself will not be responsible for selling the product; but it should be impactful enough to induce positive emotions, connections, memories and associations in your customers and your target audience, which can lead to positive and lucrative interactions with your business.
""Logos are the graphic extension of the internal realities of a company." - Saul Bass"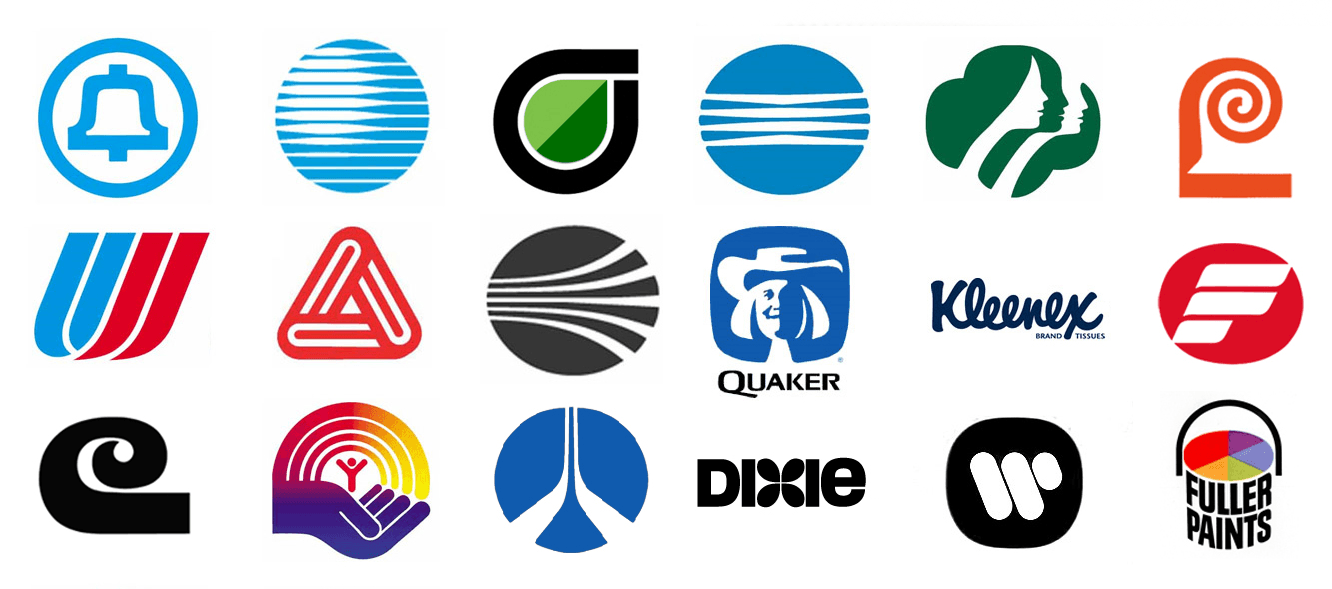 A good logo is the golden key to successful branding. Even though your logo is just a piece of the puzzle in your company's brand, it is the very first thing any potential customer will look at. It is imperative that your logo will lay the foundation of your entire narrative on which your brand is built. Try to always remember that your logo will say what no salesperson or product can. It should function like the ellipses in a sentence – leaving your audience to think, ponder, and feel. A good and effective logo will give a preamble – a teaser –  to the company's beliefs and mission, and not narrate the entire story.